Rhodes Adventure Rib VIP Cruises
Rhodes Adventure Rib VIP Cruises was founded by Lazaros Ioannides and George Zouroudis based on their own experiences and unconditional love of the sea.
The partners are two very good friends whose vision comes to life through the founding of this company. They aim to entertain holidaymakers, offering them a new way of experiencing the island's top beaches and world-famous sights.
They want to add a personal touch to recreational tourism on Rhodes.
In pursuit of their dream, the partners purchased three luxury boats, quite unique and geared towards holiday pursuits and great service.
Customers have the option to choose tour packages and, in many cases, the destinations of their choice.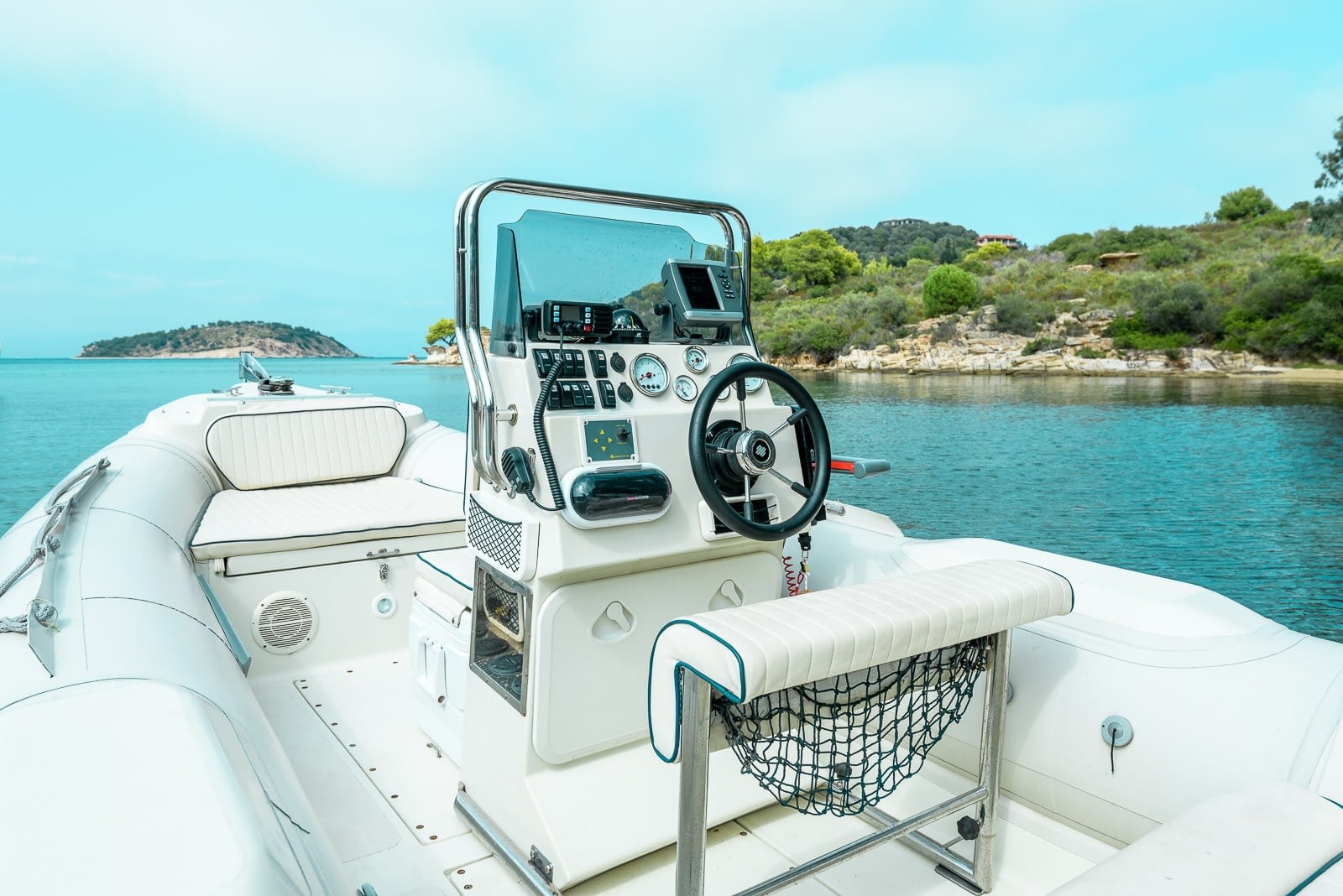 There is also the possibility of renting a boat, with or without a skipper, provided the person renting the craft has the appropriate licence.
This new company's mission is to offer holidaymakers the best experiences possible, surrounded by locals, local natural resources and, of course, the sea.
 So let's head off 'ribbing', to some of Rhodes' unique beauty spots, areas which the company founders themselves  well and enjoy and are ready to share with their guests.
Thank you,
Yours sincerely ,
Lazaros Ioannides, George Zouroudis, Owners – Managing Directors. 
Our company also works with LSA Travel Agency and offers you the tours below
RHODES ISLAND
ADVENTURE VIP RIB CRUISES