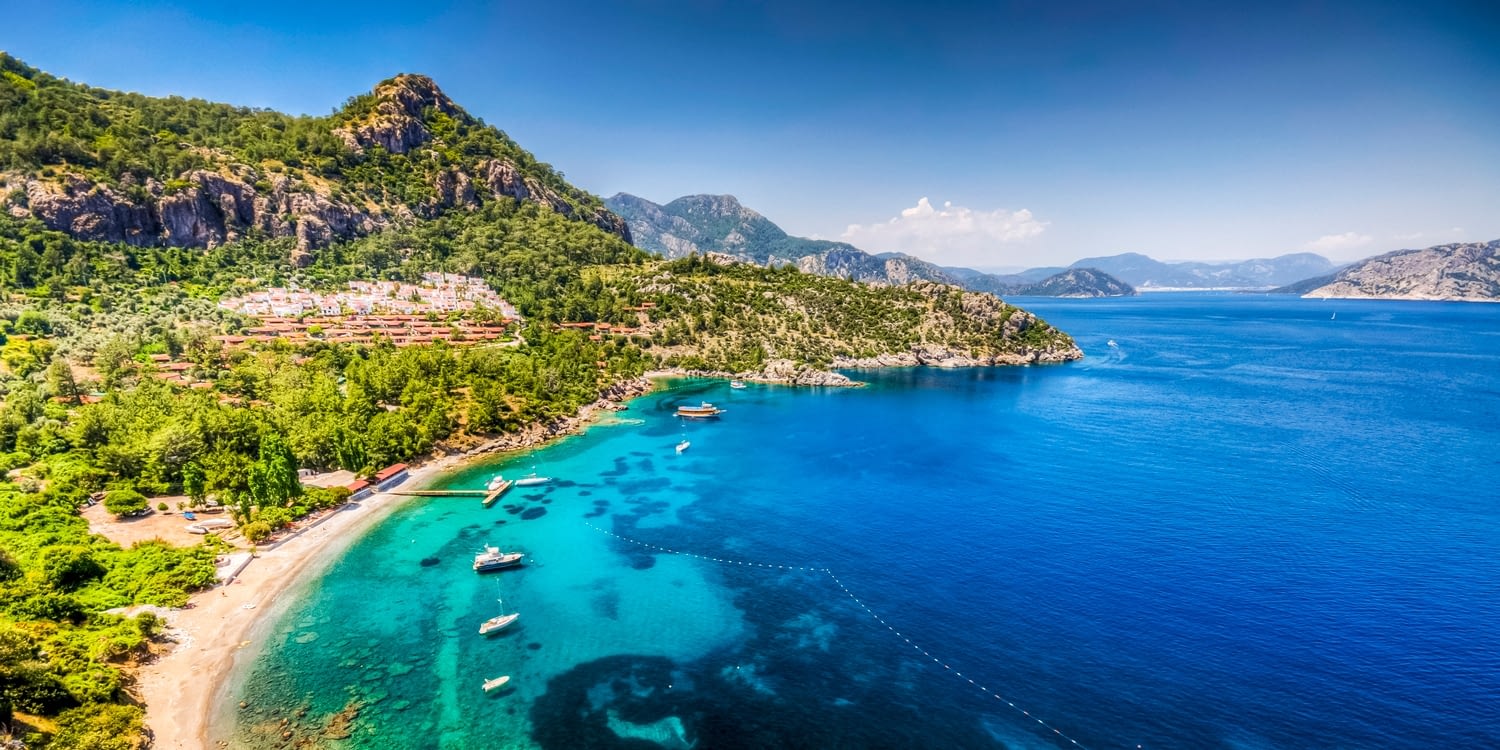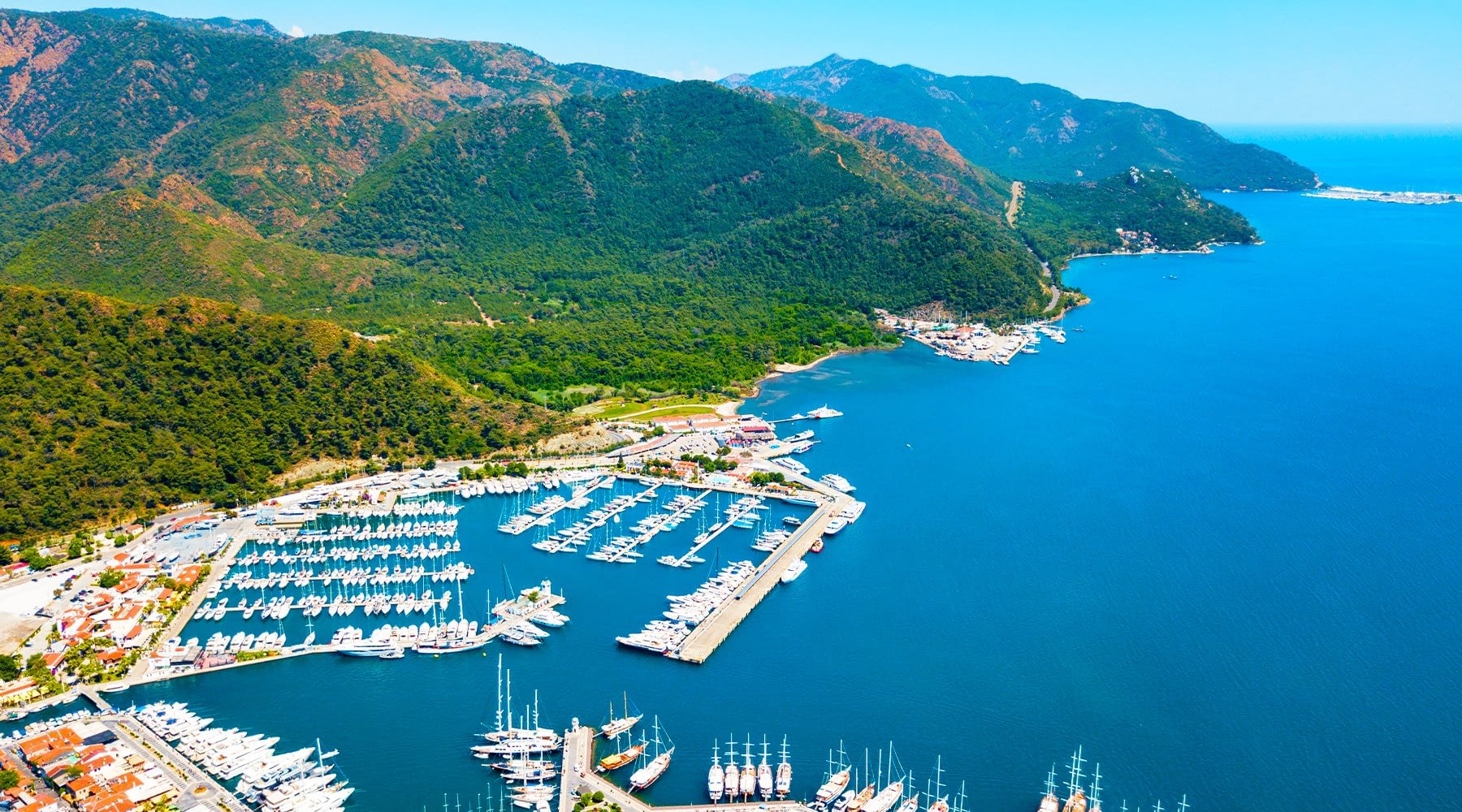 Marmaris is a beautiful resort town located on the southwestern coast of Turkey, overlooking the Aegean Sea. It is a popular holiday destination for both Turkish and international tourists, offering a stunning coastline, crystal-clear waters, and plenty of attractions for visitors to enjoy.
One of the main draws of Marmaris is its beaches. The town boasts a number of beautiful, sandy beaches, including Marmaris Beach and Icmeler Beach. These beaches offer plenty of opportunities for swimming, sunbathing, and water sports, such as jet skiing and parasailing. The waters around Marmaris are also home to a diverse array of marine life, making it a great spot for snorkeling and diving.
In addition to its beaches, Marmaris also has a rich cultural heritage. The town is home to a number of historic sites, including Marmaris Castle, which was built by the Ottoman Turks in the 16th century. Visitors can also explore the old town of Marmaris, which is filled with narrow streets and traditional Turkish architecture.
For those who enjoy outdoor activities, Marmaris offers plenty of options. The town is surrounded by beautiful mountains, which are perfect for hiking and mountain biking. There are also a number of national parks in the area, such as Dalyan and Köyceğiz, which offer stunning natural scenery and opportunities for wildlife spotting.
Finally, no trip to Marmaris would be complete without trying some of the delicious Turkish cuisine. The town is home to a wide range of restaurants and cafes, serving up traditional Turkish dishes such as kebabs, meze, and baklava. Visitors can also sample the local seafood, which is fresh and delicious.
Overall, Marmaris is a fantastic destination for anyone looking to enjoy a relaxing beach holiday with plenty of culture, history, and outdoor activities thrown in. With its stunning natural beauty, rich cultural heritage, and delicious cuisine, it is easy to see why so many people flock to this charming Turkish town every year.